About the Practitioner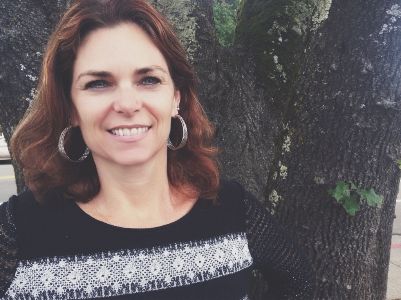 Chelsea Parkhurst, CMT
I started my training in 2008 at Eastern Holistic Center in Sebastopol, CA learning acupressure, then went on to Jupiter Hollow Massage School in Santa Rosa in 2009.
In 2010, I started my career as a massage practitioner working in Calistoga, CA. As I started working in spas I learned to incorporate my acupressure into the swedish style massage.
Since then I have worked several different places and am excited about having my own place now in Santa Rosa where I grew up. I love what I do, especially when I see the results of helping someone to relieve their pain. In December of 2014, I passed the National Board Exam upgrading my certification from practitioner to therapist.
There is always more to learn in the world of massage and I look forward to continuing my growth as a therapist.